About us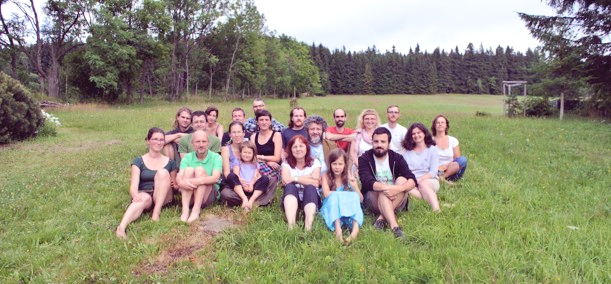 Arnika is a Czech non-profit organization that has been uniting people striving for a better environment since 2001.
Our mission is to protect nature and a healthy environment for future generations both in Czechia and abroad. In our activities, we rely on three components - public involvement in the decision-making process, expert opinions and justified requests, and media coverage of the problems. In the long-term, we are promoting less waste and hazardous substances, wild living rivers and diverse nature, and the right of citizens to make decisions about the environment.
Our stories with a happy ending prove that the work of the people in Arnika brings concrete results. We are constantly working to keep it that way. However, Arnika's list of successes would be much shorter without the help of volunteers and sponsors.
We are members of international & Czech associations:
---
---
---
---
---
---
---
---
---
Zelený kruh (The Green Circle) is an association of Czech environmental non-governmental organizations and is dedicated to monitoring laws and policies. It coordinates legislative campaigns and provides support in advocacy activities focused on environmental protection and civil rights. As part of the Green Circle, we coordinate our work in the area of ​​public participation in decision making or construction and waste legislation. We also have a representative on the Green Circle Council.

---
KliK - Czech climate coalition is a platform for Czech non-governmental non-profit organizations that deal with the climate and environmental protection. We cooperate within it with other organizations that work on mitigating the climate crisis and adapting to its effects, social aspects of the climate crisis, development cooperation, and humanitarian aid.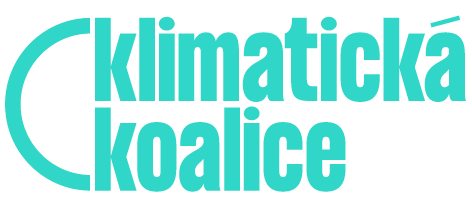 ---
STEP - Network of Czech environmental advice centres is a national professional association that promotes, develops, and supports environmental consulting and education through its activities. STEP also supports newly-emerging ecoconsultancies and represents them. Arnika has been contributing, among other things, by running its own free eco-advice for over fifteen years, in which it has handled hundreds of your questions every year and continues to do so.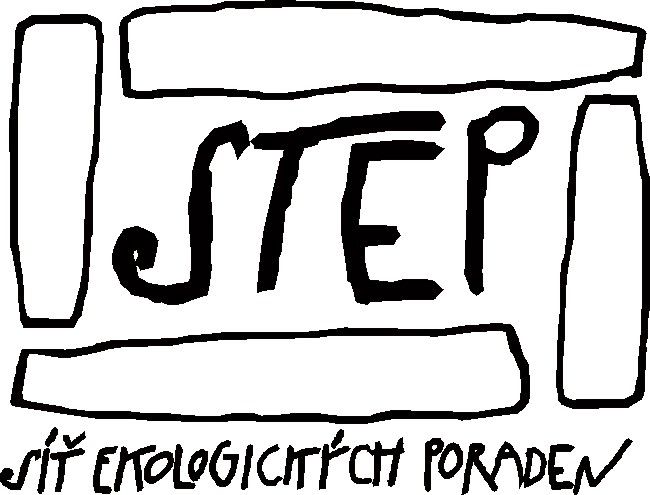 ---
Pavučina (The Spider Web) is a network of ecological education centres. It is an umbrella organization for those who are engaged in environmental education in the Czech Republic. Within the network, we contribute with our eco-advisory and educational activities and thus help to support the development of education that contributes to the protection of nature and to the sustainable life of individuals and society as a whole.

---
DEMAS (Association for Democracy Assistance and Human Rights)
is an independent platform of Czech non-governmental organisations (NGOs) that was established in 2008. The founding membership comprises 11 NGOs that have over many years demonstrated their commitment to the support of democracy assistance, human rights and civil society in the Czech Republic and abroad.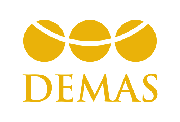 Our international activities are kindly supported by individual donors and the following funds and authorities: