There are a number of organizations dedicated to environmental protection in Moldova. These range from established associations with permanent staff to volunteer or grassroot initiatives: less formal, community movements organized from below. Similarly to the Czech Republic, they are primarily doing what local governments or the state do not have money and people for or consider unimportant. And these selected active groups are now supported by small grants of around EUR 2.000.

This is a part of our long-term project in Moldova, run in partnership of Arnika with a local environmental NGO Biotica and supported by the Czech Foreign Ministry's Transformation Cooperation Programme.
One of the grants went to the Public Association of Citizens of Lozova (Lozovenii de pretutindeni), a village about 80 kilometers north-west of the capital, Chisinau. At the end of September, thirteen volunteers created markings for a first ecotourism trail on the edge of the Codru Nature Reserve.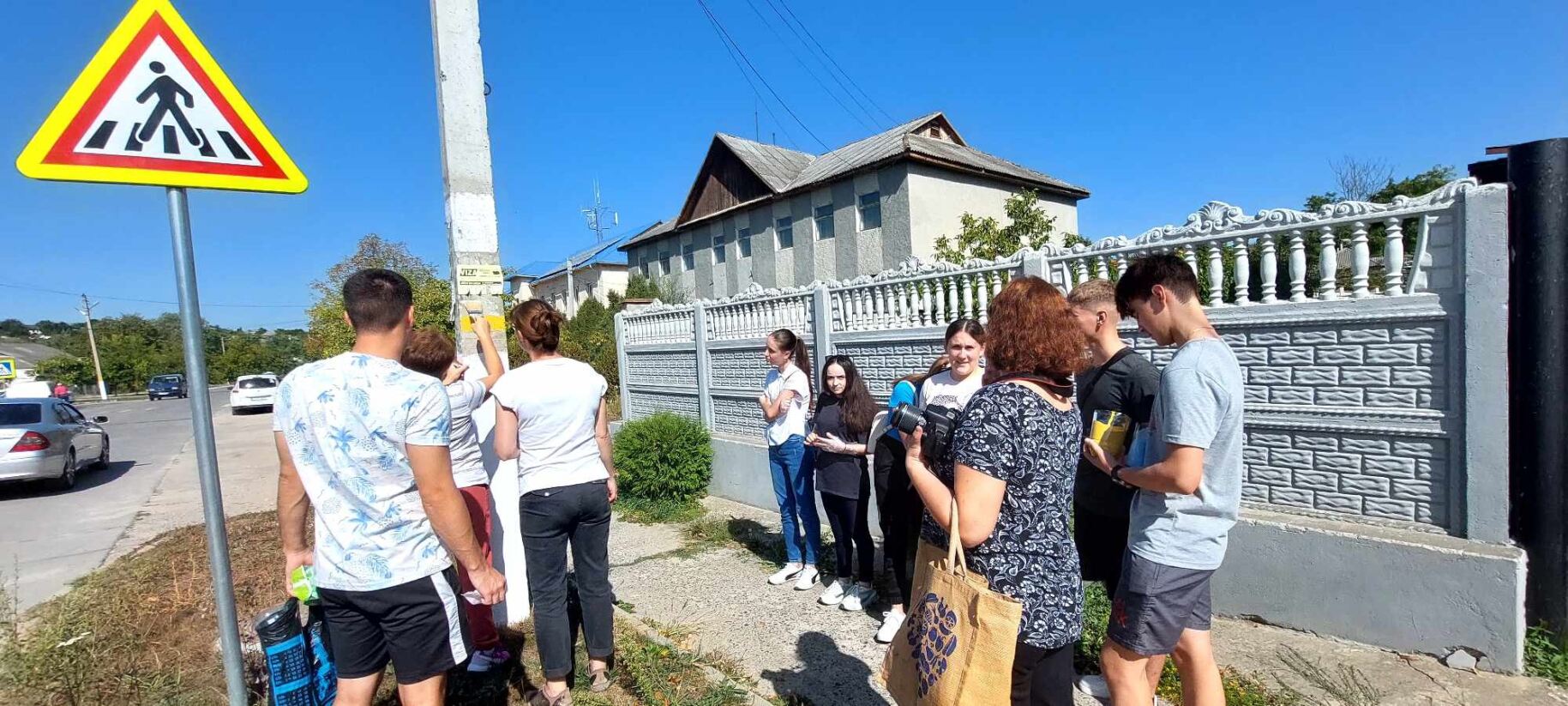 The route is seven and a half kilometres long: it starts at the Town Hall, passes through an old apple orchard, over a hill with a panoramic view, past a beautiful beehive and a spring with cold water, then descends back to the village, where tourists can visit, for example, the old local church. The signage is complemented by a large wall map. This small grant will also be used to improve a community park, including planting trees and shrubs, and organizing meetings before the end of the year to promote healthy lifestyles and active soft tourism.
Tree planting on a larger scale was a focus of another small grant awarded to the Future Parks Association (Parcurile Viitorului) in the commune of Bălăbănești, some 30 kilometers east of Chisinau. On a Saturday in March, around 70 volunteers planted 556 poplars, 300 oaks and 1.000 willows. This work was part of an already traditional "Planting good deeds in Balabanesti 4.0" campaign and was attended even by Moldova's representative in the Eurovision Song Contest.
This year's third grant was awarded to the SOL association from the village of Tipova, on the Dniester River about 80 kilometers north of the capital. There are more than ten springs in a local nature reserve, which consists of several gorges with waterfalls, but only one of these water sources is adapted for use.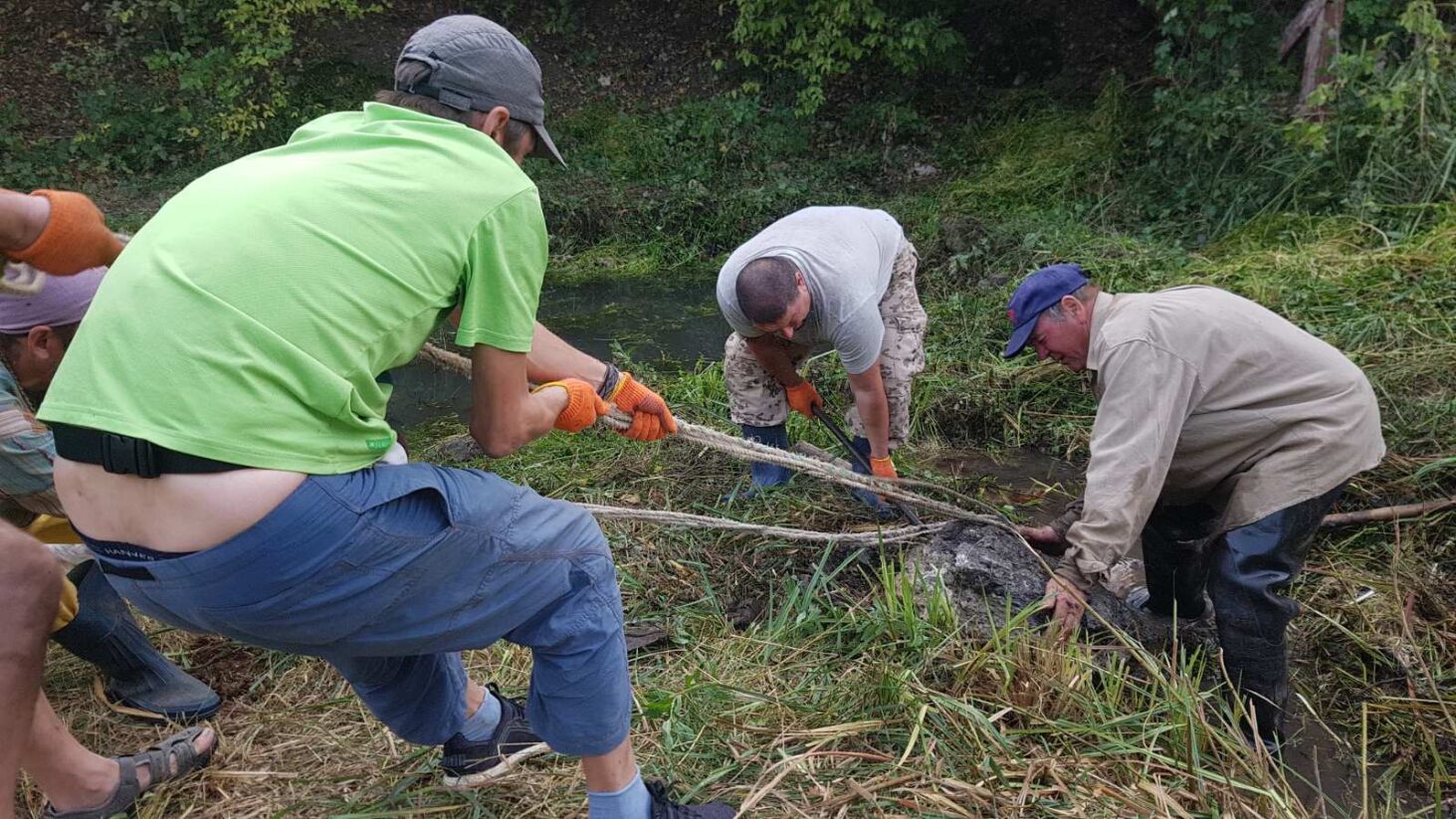 The locals utilized a small grant to treat another spring, which in the past became clogged up and trampled by grazing cows and wild animals. Volunteers cleaned up the site and modified the spring to make it drinkable. A little further down, they built a paved pool where the water is constantly filtered so that tourists can use it for refreshment. Both elements are surrounded by a wooden fence to keep animals out. They will be able to drink even further down at a future watering hole. The restored spring will be accessible by a landscaped path, including a new bridge.