Results of the checks conducted by the European Chemical Agency (ECHA) shows disturbing findings. The inspectors discovered hundreds of products with high amount of dangerous toxical substances on European market. For example, every fifth children's toy was recognizes as hazardous due to containing dangerous volume of phthalates.
In Helsinki residing European agency ECHA revealed a significant number of products with chemicals which are subject of restrictions by REACH regulation. Inspectors in 27 countries checked 1009 mixtures, 4599 subjects and 17 substances. From 5625 the 18 % didn't pass.
And which forbidden substances were recorded most often?
Phthalates in 20 % of toys
Cadmium in 14 % of fillers for soldering
Asbestos fibres in 14 % of goods
The products with admixture of asbestos, such as catalytic stoves, vacuum flask or brake pads, were most often of secondary making and therefore were made soon before the prohibition of selling products with asbestos came in force.
The high concentrations of hexavalent chromium were found in leather goods (13 % of tested products) and exceeding values of cadmium were found in bijouterie and less expensive jewellery (12 %). Both substances are highly toxic and carcinogenic.
It was not possible to identify the country of origin for 39 % of products containing prohibited substances, yet another 17 % came from China. Earlier findings of ECHA show that the main issue are the products originating from countries outside EU. The Czech Environmental Inspectorate (CEI) wants to focus on these products closer in 2018.
It is important to say, that importers have the duty to require information, whether the imported product contains the "substances of very high concern", from their supplier. These substances gradually get onto the list of forbidden substances and the products containing them are of course prohibited to produce and import to European market.
As you can see, companies themselves should exert the pressure on their suppliers to provide better information on chemical composition of imported products – it is important for the protection of the consumers' health. Besides alternative testing, they can use global market agreements committing suppliers to sell only products obedient to the law regulation about chemical substances.
Consumers themselves get to know nothing about the chemical composition of product from its label. Manufacturers, importers and salesmen, however, have an obligation to monitor whether a volume of risky and toxic substances (SVHCs) appear in their products and, on request, to communicate this to their consumer. The content of dangerous substances will soon be able to be verified using a European mobile application, in which development Arnika is also involved in. The app will be available from April 2019.
Translation: Bára Hloušková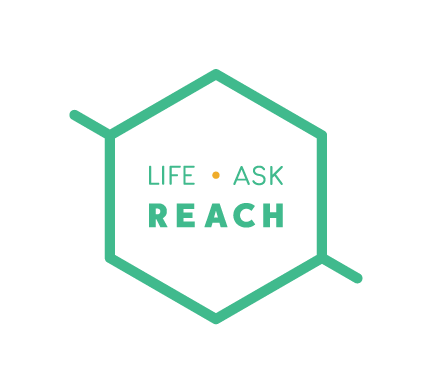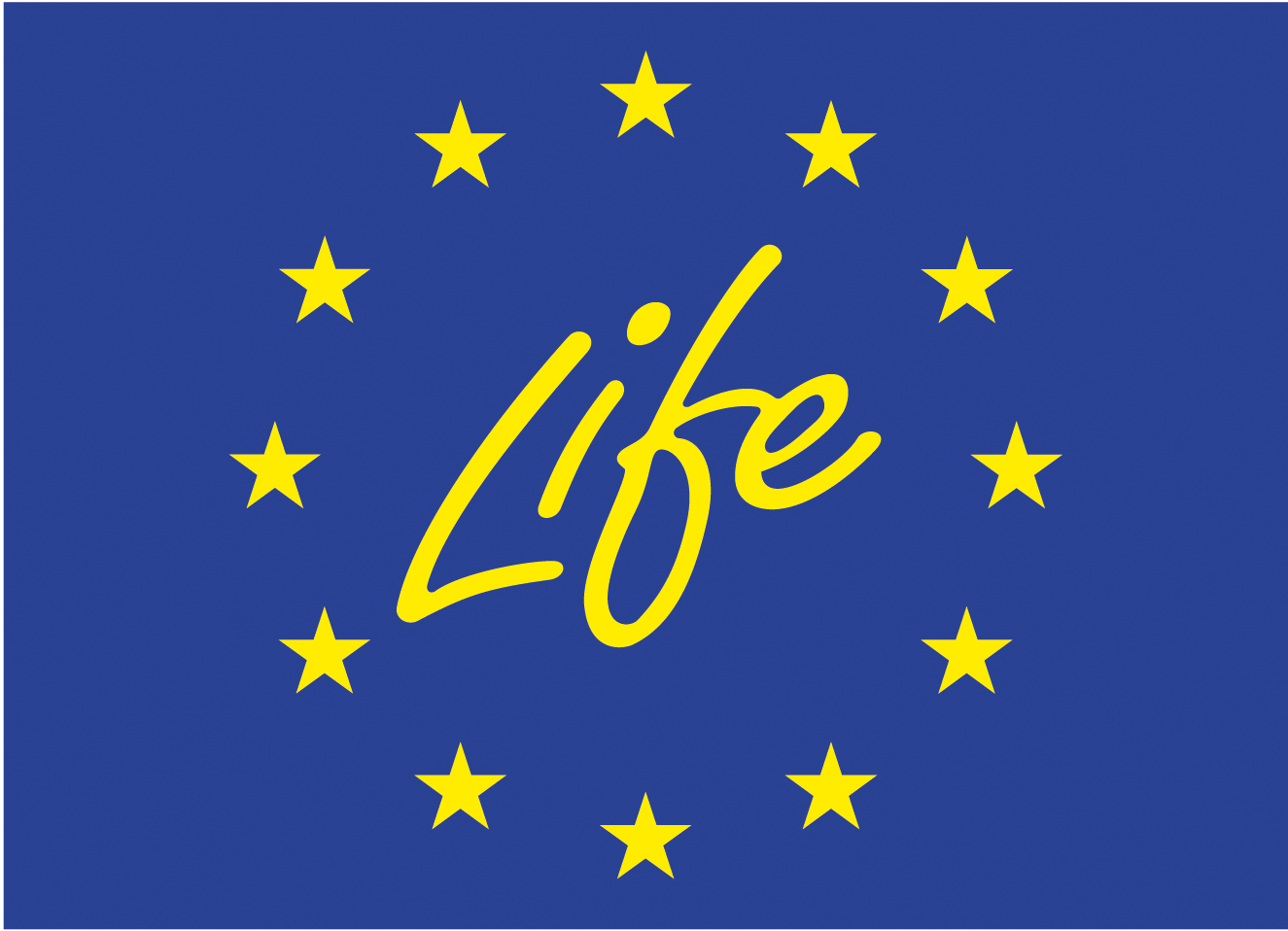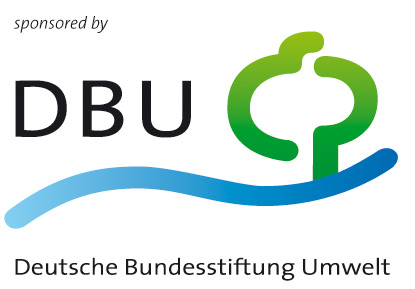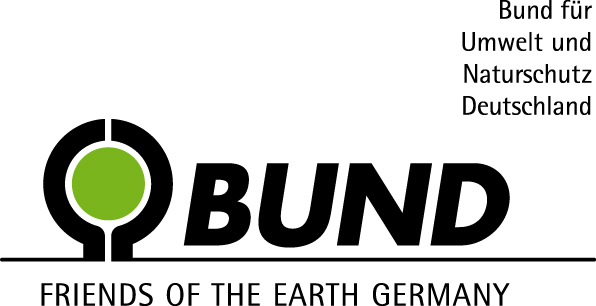 The project in funded by EU LIFE programme (LIFE16 GIE/DE/000738) lasting from September 2017 to August 2022. Since March 2018, there will be a special website on first results of this project.