Waste, plastics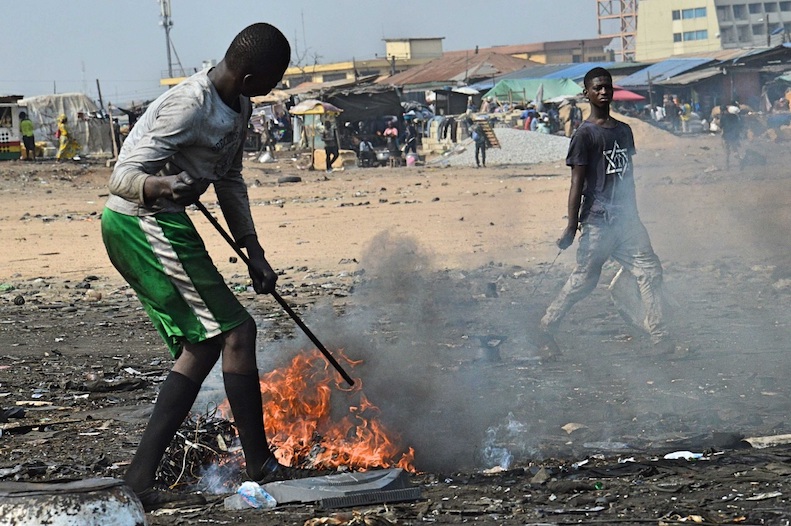 In Arnika, we pay a lot of attention to waste and plastics, as the amount and health risks of its disposal are of great concern to our partner countries, such as Thailand. Therefore, we focus our joint activities mainly on supporting communities affected by the so-called "recycling industry", which involves improper handling and disposal of plastic and electronic waste. This poses a long-term threat to the health of both the employees of these factories and the people living in their vicinity. Harmful substances, entering the environment in this way, pollute water, soil, air, contaminate food,and destroy the local nature.
To prevent this hazardous waste disposal, we help partner organizations enforce bans on the import of plastics and electrical scrap from abroad, raise awareness, visit and educate local communities, and seek legislative changes through expert analysis and sampling, including involving civil society in decision-making.
We also address long-standing cases in the fight against specific polluting plants and gather scientific evidence to help enforce the right to a clean and safe environment and the access to information on its condition. We promote and demand Environmental Impact Assessment (EIA) and functioning of the Pollutant Release and Transfer Register (PRTR).